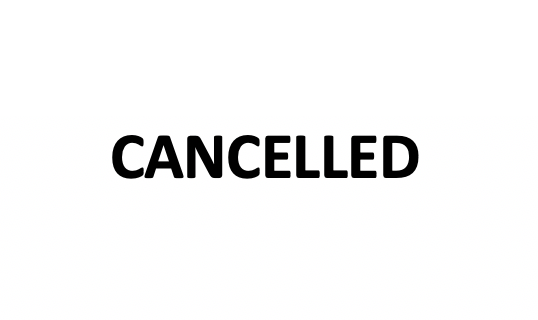 To our Members:
Like all of you, we have been intensely monitoring the progression of the COVID-19 virus over the last few days and weeks. With confirmed cases in Mississippi and the surrounding areas, the IHL has announced it is effectively closing all university campuses and moving instruction online for the foreseeable future. Many of your districts may be having similar conversations.
Given the obvious priority of your students' and community's health, approaching deadlines for registration, food, facilities, etc., and the difficulty of finding a workable date later in the school year, we have made the very difficult decision to cancel this year's spring statewide convention. 
To our knowledge this is the first time MSPA has been forced to cancel a spring convention in its 73-year history. Trust us when we say we share your disappointment in this sudden turn of events. We will make the best of it, though, and we will do everything we can to still make this a meaningful day for you and your students.
Best of MS Awards: Your students' works are still being judged and will still be honored (digitally) on March 31. Stay tuned for further communication about the details of these announcements in the coming days.
Carry-In Contests: We still want to honor these students and their work as well, so these contests will continue as planned. Schools may still submit carry-in entries via Google Drive until midnight on Sunday, March 29, and we will announce winners digitally on Tuesday, March 31, just like we would have done in person. Entry fees ($5/entry) can be mailed to our office (address below) or paid via Venmo at @rjmorgan33 if that's easier to coordinate remotely.
We apologize again for the suddenness and finality of these steps, and we appreciate your support and understanding. It is our sincerest hope that we will all be able to resume normal lives very soon.